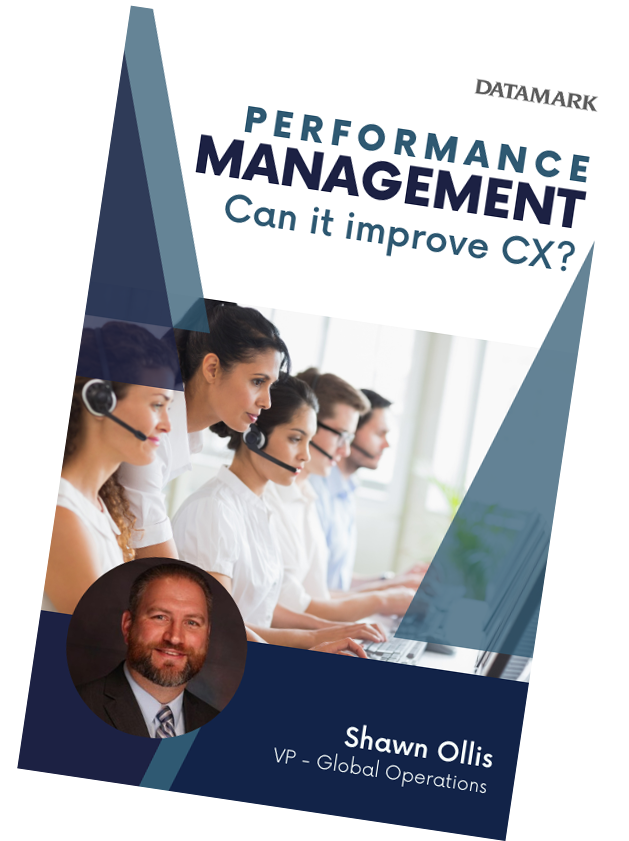 Improve Customer Service with Omnichannel Contact Centers and Performance Management
Join Randy Arrellano, VP of Sales and Marketing, and Shawn Ollis, VP of Global Operations, as they explain how DATAMARK's approach to Omnichannel Contact Centers and Performance Management leads to high-quality customer service.
WHAT IS RIGHTSHORING?
WHY GLOBAL LOCATIONS MATTER
No matter the process, it can be performed at a DATAMARK location that best suits your business model. Our rightshoring approach delivers the best balance of cost savings and business benefits. Whether onsite, nearshore, onshore, offshore, or work-at-home (WAH), we can quickly ramp up new sites worldwide to meet your business requirements and increase your competitive advantage.
HOW WE HELP OUR CLIENTS
DATAMARK CASE STUDIES
We help Fortune 500 companies, large enterprises and government agencies address business challenges to increase their profitability as they grow. Explore the Digital Mailroom Outsourcing case studies below to learn how we've helped our customers and how we can help your business, as well.
INDUSTRIES SERVED
With more than 20 years of experience supporting companies in various industries and driven by deep expertise in process innovation and contact center solutions, DATAMARK's solutions and services are designed in collaboration with our customers. Working together, using process re-engineering methods steeped in analytics, we continuously look for opportunities to streamline and automate processes, focusing on delivering an unparalleled customer experience and enhancing engagement with payers, providers, and customers for better outcomes.