A NEW INSURANCE LANDSCAPE
SAVVY CUSTOMERS DEMAND MORE FROM INSURERS
To remain competitive in today's insurance market, companies must prioritize growth, cost management, and policyholder satisfaction. Insurance companies must also prepare for the changing landscape of empowered and knowledgeable clients who can access online data aggregators and easily compare quotes. Insurance contact centers must provide an exceptional customer experience in every interaction to stand out from competitors. Omnichannel distribution models can help engage customers across technology to meet and exceed expectations now and in the future.
Are you rethinking your business model? Wondering how to future-proof operations for sustained success? DATAMARK can bring to your organization our extensive experience working with insurance companies across the value chain, as well as expertise in leading technology, data security, and process reengineering.
OUTSOURCING INSURANCE SERVICES MEANS HIGHER RETENTION
According to a study by Deloitte (Deloitte), insurance companies that outsourced their business processes experienced an average of 23% reduction in operational costs while also seeing improvements in efficiency, customer satisfaction, and regulatory compliance. This statistic highlights the significant benefits that outsourcing can provide to insurance companies looking to improve their operations and remain competitive in the marketplace.
TAILORED INSURANCE SOLUTIONS
STAY AHEAD OF COMPETITORS, FOCUS ON GROWTH
DATAMARK, Inc. offers a comprehensive suite of outsourcing solutions designed to meet the diverse needs of insurance companies. From claims processing and underwriting to customer service and policy administration, DATAMARK's experienced professionals can handle a wide range of insurance business processes. By outsourcing these functions to DATAMARK, insurance companies can free up internal resources, allowing them to focus on their core competencies such as product development, sales, and marketing.
In addition, DATAMARK's robust technology infrastructure and data security protocols ensure that insurance companies can maintain compliance with industry regulations while also improving efficiency and reducing costs. By partnering with DATAMARK, insurance companies can take advantage of a tailored outsourcing solution that meets their unique needs, enabling them to stay ahead of the competition and focus on growth.
INDUSTRIES WE SERVE
We pride ourselves on delivering exceptional Contact Center and Business Process Outsourcing solutions to a wide range of industries. Our expert team of professionals works tirelessly to ensure that the unique needs of each client are met, regardless of their sector. From healthcare and finance to telecommunications and retail, we have the expertise and experience needed to provide customized solutions that drive success. Whether it's inbound or outbound customer service, back-office support, or document management, our teams deliver world-class service to all industries.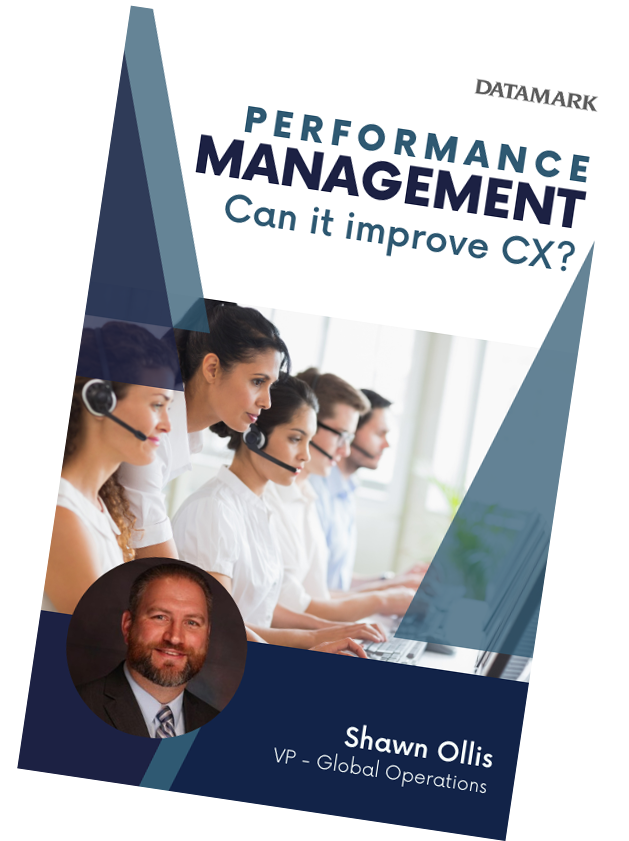 Improve Customer Service with Omnichannel Contact Centers and Performance Management
Join Randy Arrellano, VP of Sales and Marketing, and Shawn Ollis, VP of Global Operations, as they explain how DATAMARK's approach to Omnichannel Contact Centers and Performance Management leads to high-quality customer service.
HOW WE HELP OUR CLIENTS
DATAMARK CASE STUDIES
We help Fortune 500 companies, large enterprises and government agencies address the greatest challenges to their businesses to increase their profitability as they grow. Explore the Digital Mailroom Outsourcing case studies below to learn how we've helped our customers and how we can help your business, as well.