FORTUNE 100 COMPANIES SINCE 1989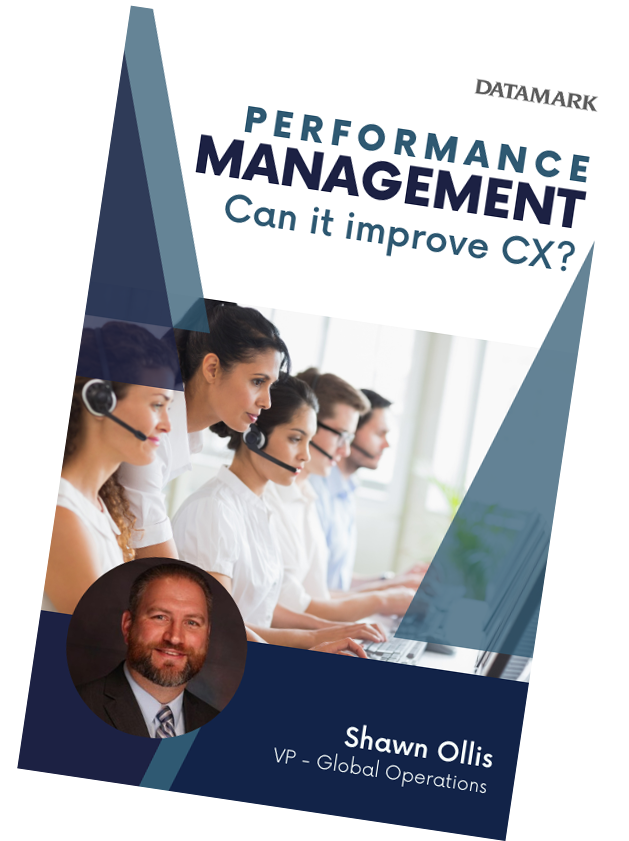 Improve Customer Experience with Omnichannel Contact Centers & Performance Management
Join Randy Arrellano, VP of Sales and Marketing, and Shawn Ollis, VP of Global Operations, as they explain how DATAMARK's approach to Omnichannel Contact Centers and Performance Management leads to high-quality customer service.
OUR GLOBAL LOCATIONS
DATAMARK provides services from its Omnichannel, Multilingual Contact Centers, and Business Process Outsourcing (BPO) facilities in the U.S., Mexico, and India. Collectively, these facilities deliver significant cost savings, improved productivity, 24/7 customer service, and business resiliency to its customers. Learn more about our locations below.
INSIGHTS & NEWS
Learn about Contact Center and Business Process Outsourcing (BPO) industry trends and outsourcing strategies as we dive into the ever-evolving world of these solutions. We will uncover insights and share expert perspectives on how businesses can leverage these advancements to enhance customer experience and drive growth.
Optimizing Customer Service Excellence with AI-Powered Agent-Facing Technologies In the ever-evolving customer service landscape, businesses…
Continue Reading
DATAMARK Gives Back: Empowering Communities with Homes of Hope In the realm of corporate social…
Continue Reading
What Are The Most Common Misconceptions About Outsourcing To India? India's vastness often leads to…
Continue Reading
Optimizing Customer Service Excellence with AI-Powered Agent-Facing Technologies In the ever-evolving customer service landscape, businesses are increasingly turning to AI-powered agent-facing technologies to revolutionize their approach. These tools aim to empower contact center agents, enhance efficiency, streamline processes, and deliver superior customer experiences. The Evolving Role of AI in Customer Service: Artificial Intelligence (AI) has…
Continue Reading
DATAMARK Gives Back: Empowering Communities with Homes of Hope In the realm of corporate social responsibility, the vitality of community engagement and active involvement cannot be overstated. Recognizing this ethos, DATAMARK, a leading business process outsourcing company, has spearheaded an impactful initiative, "DATAMARK Gives Back." This serves as a testament to its commitment to social…
Continue Reading
What Are The Most Common Misconceptions About Outsourcing To India? India's vastness often leads to misconceptions about its culture and business, especially for those who haven't experienced living or working there. This applies both to general stereotypes of India as well as to business. Many companies operate very successfully from India – DATAMARK has a team…
Continue Reading