DATAMARK LOCATIONS IN THE U.S.
WE ACCOMMODATE YOUR BUSINESS NEEDS FROM MANY LOCATIONS IN THE U.S.
DATAMARK, Inc. Headquarters
The Historic Anson Mills Building
123 West Mills Ave., #400
El Paso, TX 79901
855-470-3850
El Paso, TX
8360 Burnham Rd., #100
El Paso, TX 79907
915-275-0650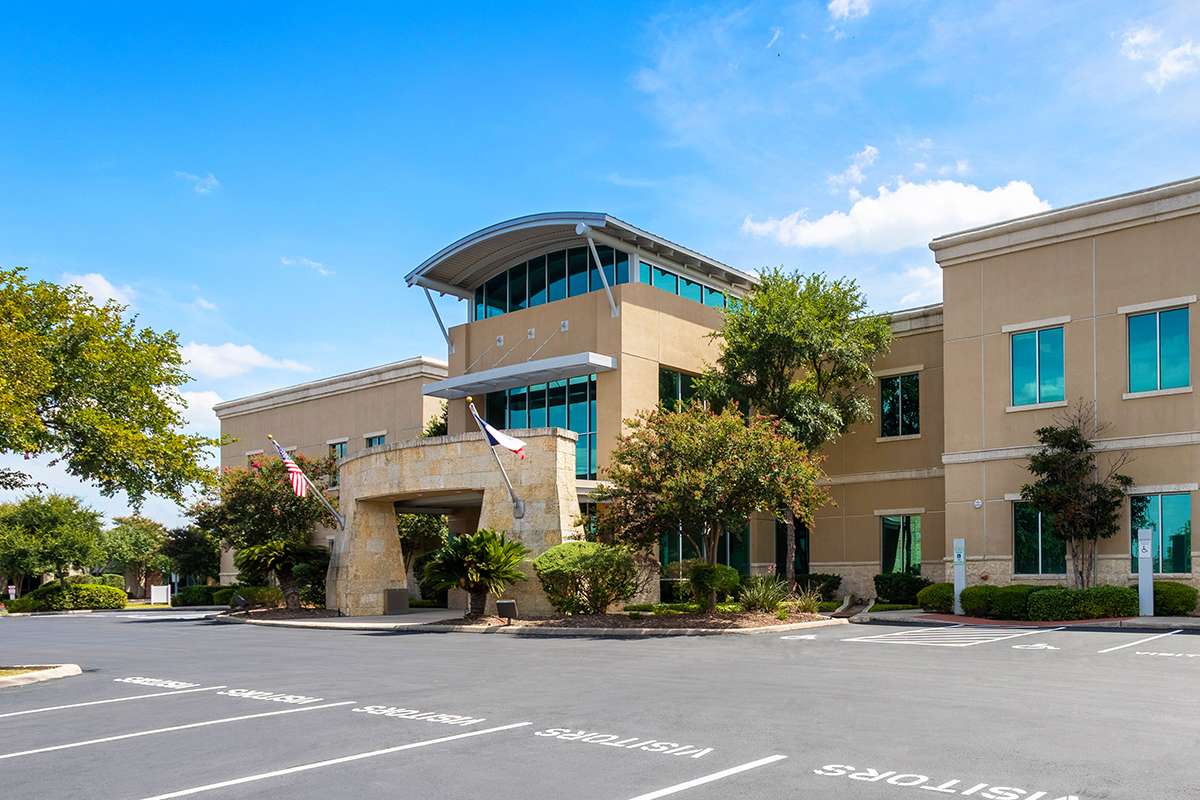 San Antonio, TX
11603 W Coker Loop, Suite 100
San Antonio, TX 78216
210-905-2920
El Paso, TX
Fulfillment
43 Butterfield Circle Ct.
El Paso, TX 79906
855-470-3850
El Paso, TX
311 El Paso Regional Communications Center
6055 Threadgill Ave.
El Paso, TX 79924
915-838-3280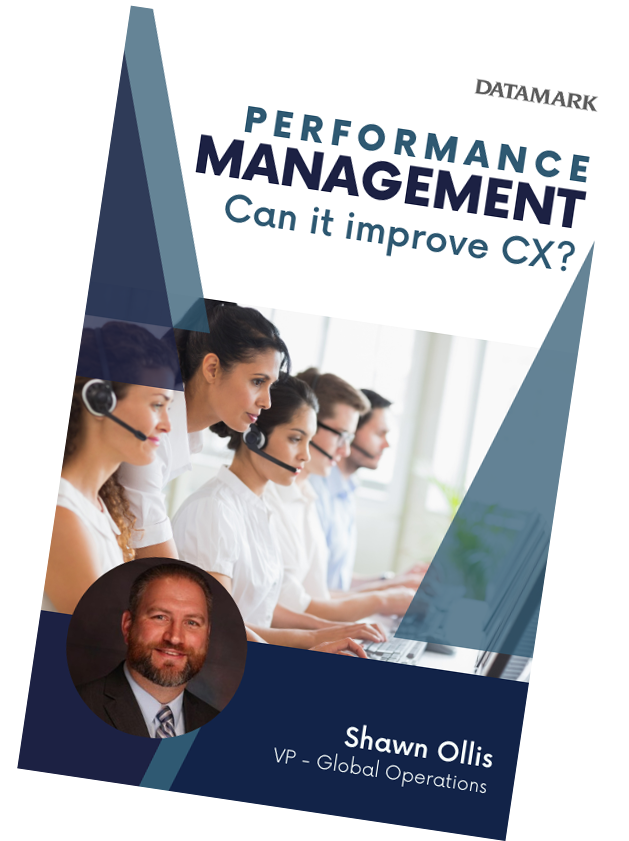 Improve Customer Service with Omnichannel Contact Centers and Performance Management
Join Randy Arrellano, VP of Sales and Marketing, and Shawn Ollis, VP of Global Operations, as they explain how DATAMARK's approach to Omnichannel Contact Centers and Performance Management leads to high-quality customer service.
HOW WE HELP OUR CLIENTS
DATAMARK CASE STUDIES
We help Fortune 500 companies, large enterprises and government agencies address the greatest challenges to their businesses to increase their profitability as they grow. Explore the Digital Mailroom Outsourcing case studies below to learn how we've helped our customers and how we can help your business, as well.
INDUSTRIES SERVED
With more than 20 years of experience supporting companies in various industries and driven by deep expertise in process innovation and contact center solutions, DATAMARK's solutions and services are designed in collaboration with our customers. Working together, using process re-engineering methods that are steeped in analytics, we continuously look for opportunities to streamline and automate processes, with a focus on delivering an unparalleled customer experience and enhancing engagement with payers, providers, and customers for better outcomes.