DATAMARK LOCATIONS IN INDIA
WE ACCOMMODATE YOUR BUSINESS NEEDS FROM MANY LOCATIONS IN INDIA
DATAMARK Mumbai
2nd Floor, One Tower, DIL Complex
Ghodbhunder Road,
Thane, Thane West, Mumbai
Maharashtra 400610, India
India: +91 22 6148 4000
US: +1 855.470.3850
DATAMARK Chennai
Prince Info Park Block-A, 6th Floor,
No.81B 2nd Main Road,
Ambattur Industrial Estate, Ambattur, Chennai,
Tamil Nadu, 600058, India
India: +91 044 4905 3626
US: +1 855.470.3850
Meet Our Team in India
The decision to establish or relocate operations to a farshore contact center can be challenging, but partnering with a specialist like DATAMARK, with 30 years of experience in business process solutions, is a wise choice. DATAMARK's farshore contact center services in Chennai and Mumbai, India, offer efficiency and customer-centric solutions. Their highly educated, accent-neutral, multilingual customer service specialists provide world-class experiences, exceeding client expectations. DATAMARK recruits and trains qualified candidates, fostering growth and motivation to ensure exceptional customer experiences that align with a company's brand.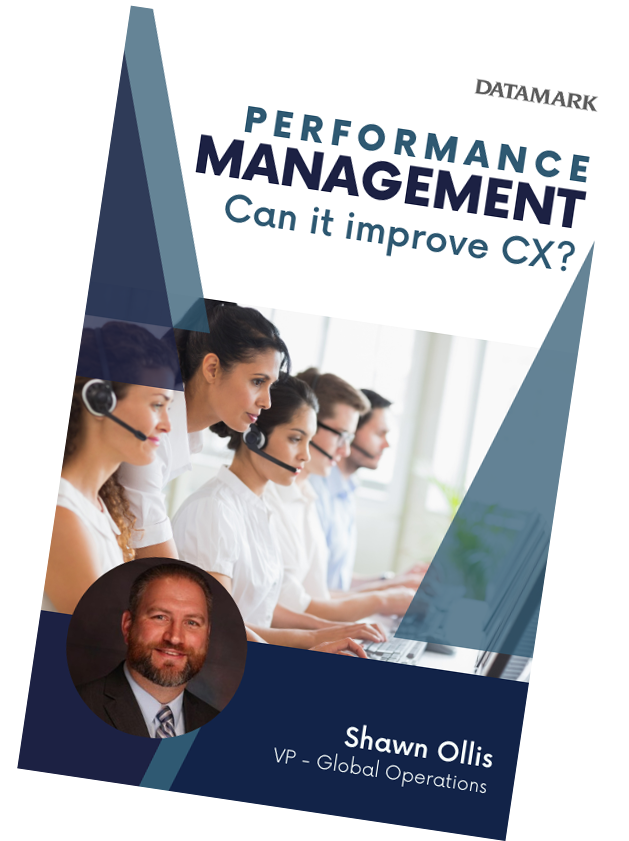 Improve Customer Service with Omnichannel Contact Centers and Performance Management
Join Randy Arrellano, VP of Sales and Marketing, and Shawn Ollis, VP of Global Operations, as they explain how DATAMARK's approach to Omnichannel Contact Centers and Performance Management leads to high-quality customer service.
HOW WE HELP OUR CLIENTS
DATAMARK CASE STUDIES
We help Fortune 500 companies, large enterprises and government agencies address the greatest challenges to their businesses to increase their profitability as they grow. Explore the Digital Mailroom Outsourcing case studies below to learn how we've helped our customers and how we can help your business, as well.
INDUSTRIES SERVED
With more than 20 years of experience supporting companies in various industries and driven by deep expertise in process innovation and contact center solutions, DATAMARK's solutions and services are designed in collaboration with our customers. Working together, using process re-engineering methods that are steeped in analytics, we continuously look for opportunities to streamline and automate processes, with a focus on delivering an unparalleled customer experience and enhancing engagement with payers, providers and customers for better outcomes.